Spotlight on Chronicle House
Marketing Team - March 10, 2021
Are you looking for student accommodation in Chester? Then look no further than Chronicle House.
Welcome to Chronicle House, Located on Commonhall Street in the centre of Chester, within the old city walls. Students can enjoy the ease of living in the heart of Chester surrounded by many attractions and with only a 20-minute walk away from The University of Chester.
Chronicle House is home to 61 students each year, offering a wide range of Studios including:
Classic Studio,
Plus classic studio,
Premium studio,
Plus premium studio,
And Deluxe studio's.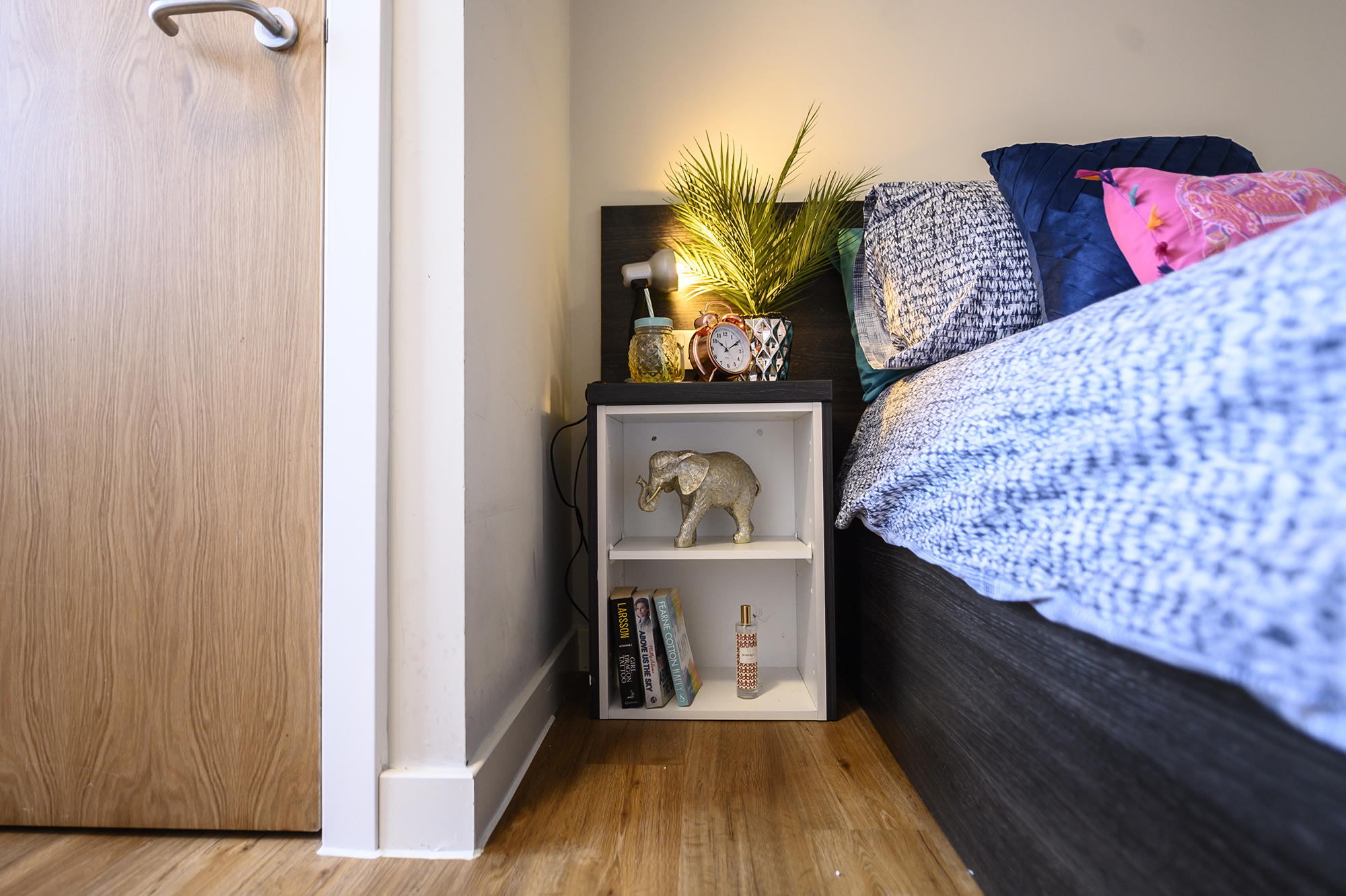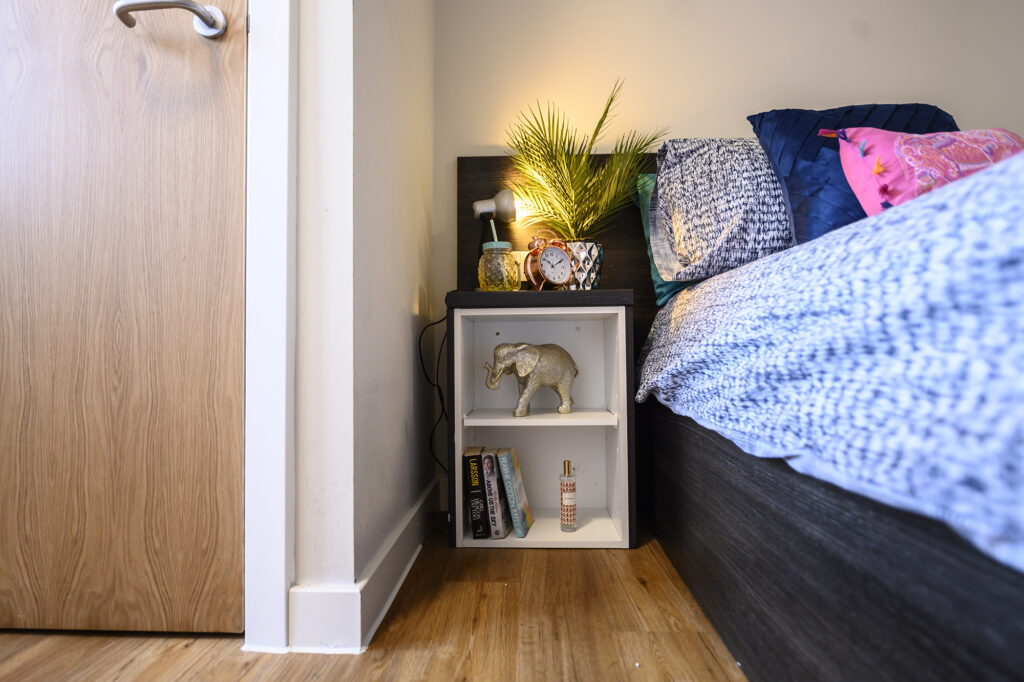 All Rooms vary in size and layout with lots of options to suit your preferences. Each studio features a large living space, own kitchen, en-suite, a study area, and a smart TV, all starting from £125 a week with all bills included!
Our PLUS room types offer additional room facilities including a larger 43″ smart TV, 2-person table and chairs, full length mirror, study lamp, kettle and toaster, and additional storage.
Students also have access to great amenities such as a gym, a games room, a laundry room and bike storage. So, students have the luxury of there own space as well as great social areas within the building.
Chester University offers a range of foundation, undergraduate and postgraduate courses, as well as undertaking academic research. The university has six campuses and offers seven facilities of study including Arts and Humanities, Business school, Medicine and Dentistry, Science and Engineering, Social Sciences, Education and finally Health and Social Care. There's so much choice, you'll be sure to find a course suited to you!
Chester is a beautiful old city with plenty to do offering a great university lifestyle! Stroll through the medieval buildings and walk the ancient walls. These medieval buildings now house many shopping galleries and when it comes to nightlife, there's bars and plenty of restaurants.
All rooms at Chronicle House are available for dual occupancy too – for no additional cost!
Virtual tours of our studios available upon request!
Bookings for 2021/22 are open
For more information or arrange a viewing at Chronicle House, please contact chester@xeniastudents.com