Student accommodation
in Middlesbrough
Book student accommodation in Middlesbrough that you'll love with Xenia Students. Our building Rede House is a 10 minute walk away from Teesside University, making it an ideal choice for students. We offer a range of classic to deluxe studios, as well as one bedroom apartments to suit your needs.
This convenient town centre location puts you within easy proximity of all Middlesbrough and what our student Accommodation in Middlesbrough has to offer. There are three shopping centres in the town! As well as, a range of restaurants, pubs, and clubs – So, many of which host student nights throughout the week!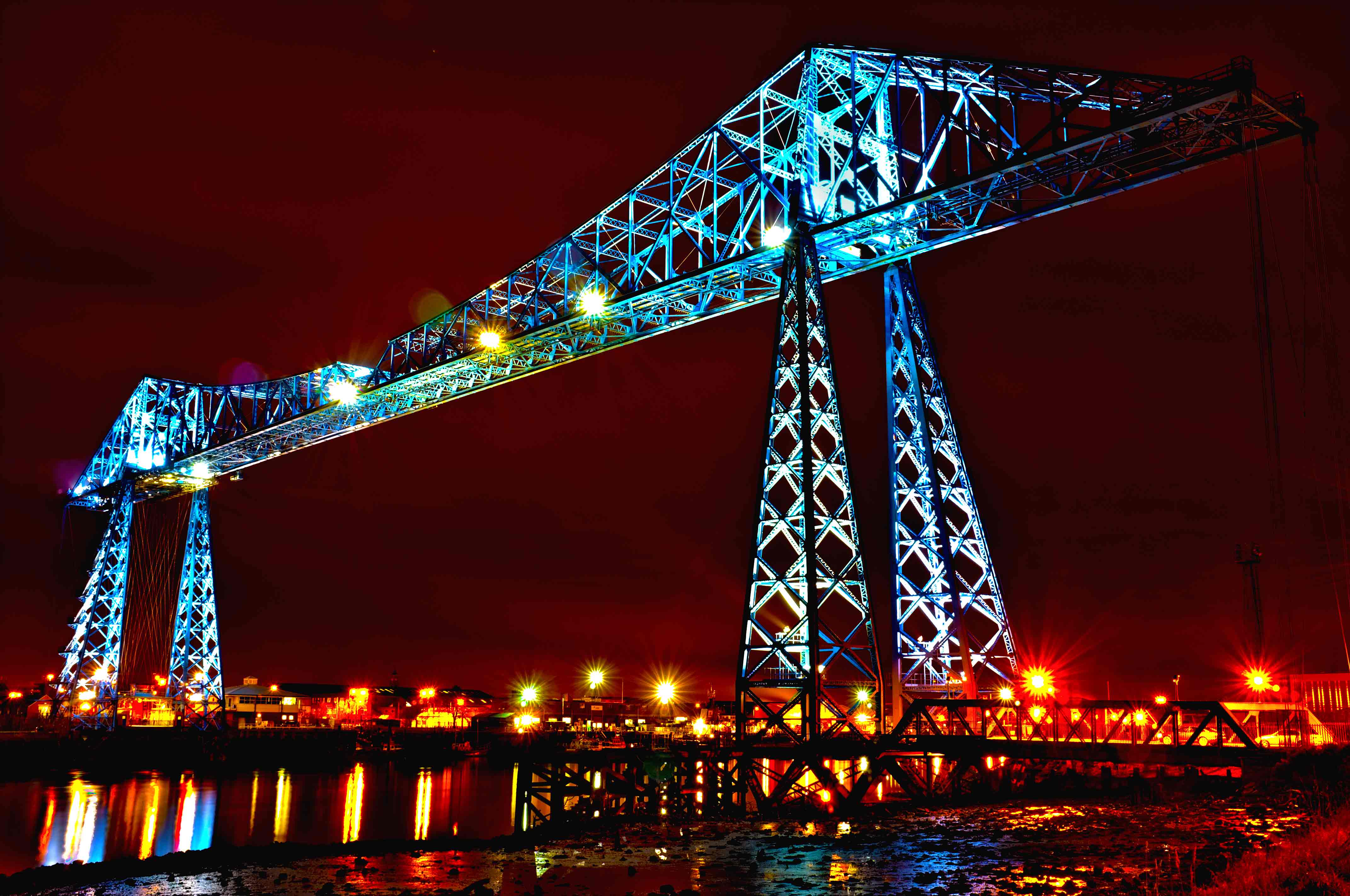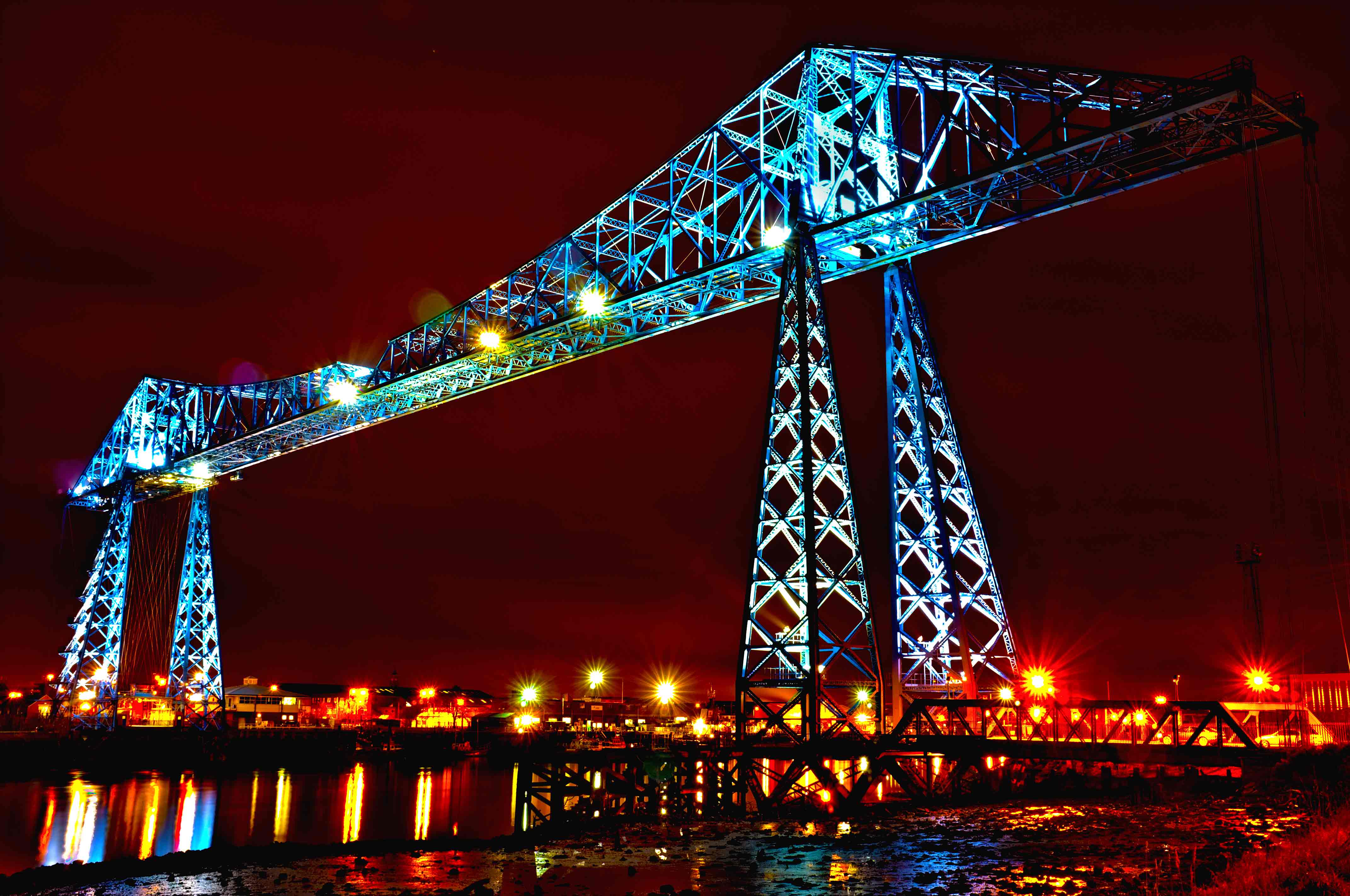 Why choose Middlesbrough?
Above all, the town is huge for culture and is home to a selection of theatres, music venues, and art galleries, including the Middlesbrough Institute of Modern Art. Venture out of the town centre and you're right on the doorstep of two national parks and stunning coastlines.
Therefore, its a great for a day out exploring when taking a well-deserved break from studying!
Join our waiting list - Email MIDDLESBROUGH@XENIASTUDENTS.COM
Rede House
from £115 per week
Student Studios less than 10 minutes walk to Teesside Uni.
Ensuite

Great Location

Free WiFi

Bills Included

Social Area

Gym

Laundry Room

CCTV
Accommodation

University

Transport

Interest
Student Living in Middlesbrough
How easy is it get around Middlesbrough?

Travel

Middlesbrough is an industrial town on the South Bank of the River Tees in North Yorkshire and is a short distance from Newcastle, around 1 hour 20 minutes via train.

Residents of the town are encouraged to travel around the town by bike. As a result, there is a great network of cycle routes throughout the area. Therefore, this is ideal for students looking for cheap transport!

Stagecoach offer various student tickets, with prices starting from £90 a term.

Which universities and colleges are based in Middlesbrough?

Teesside University is one of the most popular options for education in Middlesbrough, specialising in Computer Gaming. Courses cover all aspects of gaming such as Computer Games Animation, Computer Games Design, Computer Games Programming and more.

Teesside University Student Union offers a range of activities for students to get involved in.

For Example,

Societies: Disney, Dodgeball, Nursing, Comic Society, Graphic Design, Crime Scene and Forensic Science.

To see all activities: https://www.tees-su.org.uk/activities

Clubs: Badminton, Boat Club, Hiking, Kayak, Snow sports, Rounders and Volleyball.

To see all activities: https://www.tees-su.org.uk/activities

What is the student nightlife like in Middlesbrough?

Nightlife

The vibrant town of Middlesbrough has a lot to offer when it comes to entertainment, whether that be theatre, live music, comedy, bars, restaurants and even nightclubs.

Middlesbrough Town is known for its comedy and international music acts. However, if clubs are more your forte, the Middlesbrough Empire is the place to be.

Middlesbrough's most famous delicacy is its take-out parmo which is served up until the early hours of the morning. Invented in Middlesbrough, a parmo is a take on chicken parmesan, and consists of deep-fried breaded chicken covered with béchamel sauce and cheese, which is then grilled.

Most importantly, this dish is perfect after a night out and can be found in local takeaway shops!

Where are the best places to shop in Middlesbrough?

Middlesbrough City Centre has 4 shopping centres: Cleveland Centre, Hillstreet Shopping Centre, Captain Cook Square and Dundas Shopping, each are a minutes' walk from each other.

Shops include: H&M, JD Sports, New Look, Top Shop and more.

What are the job opportunities for students in Middlesbrough?

Job Opportunities around your student accommodation in Middlesbrough

Teesside University Students' Union (TUSU) employs hundreds of current students to work across our services each year. These are flexible, rewarding opportunities for students to gain experience and new skills, meet new people and, of course, earn some much-needed extra cash while you study!

For more information: www.tees-su.org.uk/jobs/

What else is there to do around your student accommodation in Middlesbrough?

Things to Do whilst in Student Accommodation in Middlesbrough

Project Escape is a great place to test yourself along with your friends. Participants take part in an 'escape game', in which you are locked inside a room with the aim of breaking out in the set time frame by searching for missing items and solving the given clues. But, do you think you have what it takes?

Football fans can see Middlesbrough FC play at Riverside Stadium. So, Middlesbrough Sport's Village allows you to enjoy a wide range of sports and activities. The sports village includes: a velodrome, outdoor track, skate park and 4G pitches.

But, don't miss the Middlesbrough Institute of Modern Art which is thought to be one of the UK's leading contemporary art galleries and has been home to world renown artists such as Bridget Riley, Greyson Perry and local artist William Tillyer.